Our History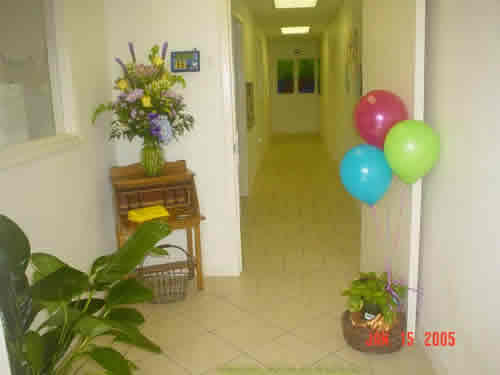 On November 1, 2004, The Mustard Seed Early Learning Center opened our doors to the local community providing parents with a quality learning center close to home. As parents, Ms. Roxy and Mr. Frank know first hand just how difficult it is to find a quality learning environment for children.
Our commitment to you is to exceed the minimum standards in all areas in order for you to have peace of mind knowing your children are safe and loved while they are learning and growing in our care.
About Ms. Roxy...
Roxy is a former teacher and administrator in the Northside Independent School District. She has a Bachelorís degree in Education with a specialization in Mathematics from Illinois State University and a Masterís degree in Education from the University of Texas at San Antonio. She has 9 years of experience in elementary school as a classroom teacher and math specialist. She was a Vice Principal at Leon Springs Elementary in San Antonio for 2 years before resigning to pursue her vision at The Mustard Seed.

Roxy believes that children learn through the experiences they encounter in their environment as they examine, investigate, and question the ďthingsĒ around them. Therefore; The Mustard Seed classrooms are designed in a manner in which children have the opportunity to develop cognitive skills through the construction of knowledge with hands-on materials and open-ended experiences and social skills through the interaction with other children and adults. The curriculum is developed to meet the developmental needs of each child in the classrooms through units that focus on the interests of the children.
About Mr. Frank...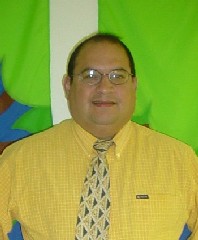 Roxy is married to Frank who is a San Antonio Police Officer. He has been a police officer for the past 11 years in San Antonio and Waco, Texas. He has a Bachelorís and Masterís Degree in Criminal Justice from Sam Houston State University. He has also served in the US Army as part of the 82nd Airborne Division.

About Jasmine and Zachary...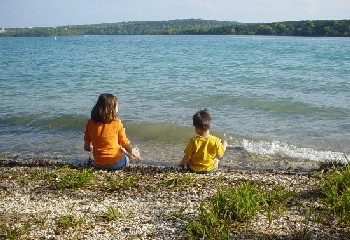 Roxy and Frank have two children, Jasmine and Zachary. Together as a family they enjoy spending time together outdoors. Many weekends you can find them at the lake boating, swimming, and water-skiing.